Quality Policy
Our main goal is to satisfy every need in the best possible way, meeting our customer's preferences and expectations, by producing fruits and vegetables with proven quality and value, matching current world's high standards.
The presence of constant supervision, from the very first contact with the supplied product, through the manufacturing process, to the distribution and sale stage, eradicates any potential health risk associated to the final merchandise.

Quality policy is implemented as follows:
• Continuous improvement and updating of the quality system.
• Production of safe products, in accordance to advanced technology solutions and current law.
• Taking care of each customer.
• Training and professional development of all employees through proper management of human resources.
• Developing sense of responsibility for the quality of our products in each of our employees.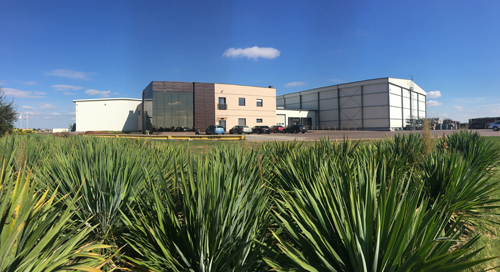 Production of frozen products is carried out by using modern lines equipped with fluidized freezing tunnels, optical sorters, metal detectors, calibrators, stalks removal machines and peelers.

Each delivery of fresh fruits and every batch of final product is tested in our laboratory, where we measure refractive extract, active acidity and perform quality assessments. Analysis of heavy metals and pesticides residues as well as microbiological reports, all according to legal requirements, are carried out by accredited laboratories.